11 things Canadians adore about their beloved Canada
Home to polar bears, spectacular landscapes, excellent craft beer and world famous poutine, it's easy to see why Canadians love their Great White North. To help inspire your next trip, we've rounded up the top 11 reasons why Canadians love Canada. Because if they can't persuade you, who can?
1. The incredible landscapes
One reason Canadians love Canada is because of their spectacular backyard. Spanning more than half of the Northern Hemisphere, Canada is made up of thousands of lakes, 48 national parks, wide open plains, lush forests and impressive mountain ranges like the Rocky Mountains.
RELATED CONTENT: All aboard the Rocky Mountaineer, the luxury train ride that takes you through the Rocky Mountains

2. The local wildlife
Not only is the landscape varied but so is the wildlife. Native Canadian animals include polar bears, Canada lynxes, moose, wolverines (yes that is a real animal), Beluga whales and beavers.
3. The craft breweries
Canadians love a beer. Some of the best craft breweries can be found in the Pacific Northwest, like Vancouver-based brewery, Parallel 49 Brewing Company. These guys produce some of the most popular beers in the country like the pale ale Wobbly Pop.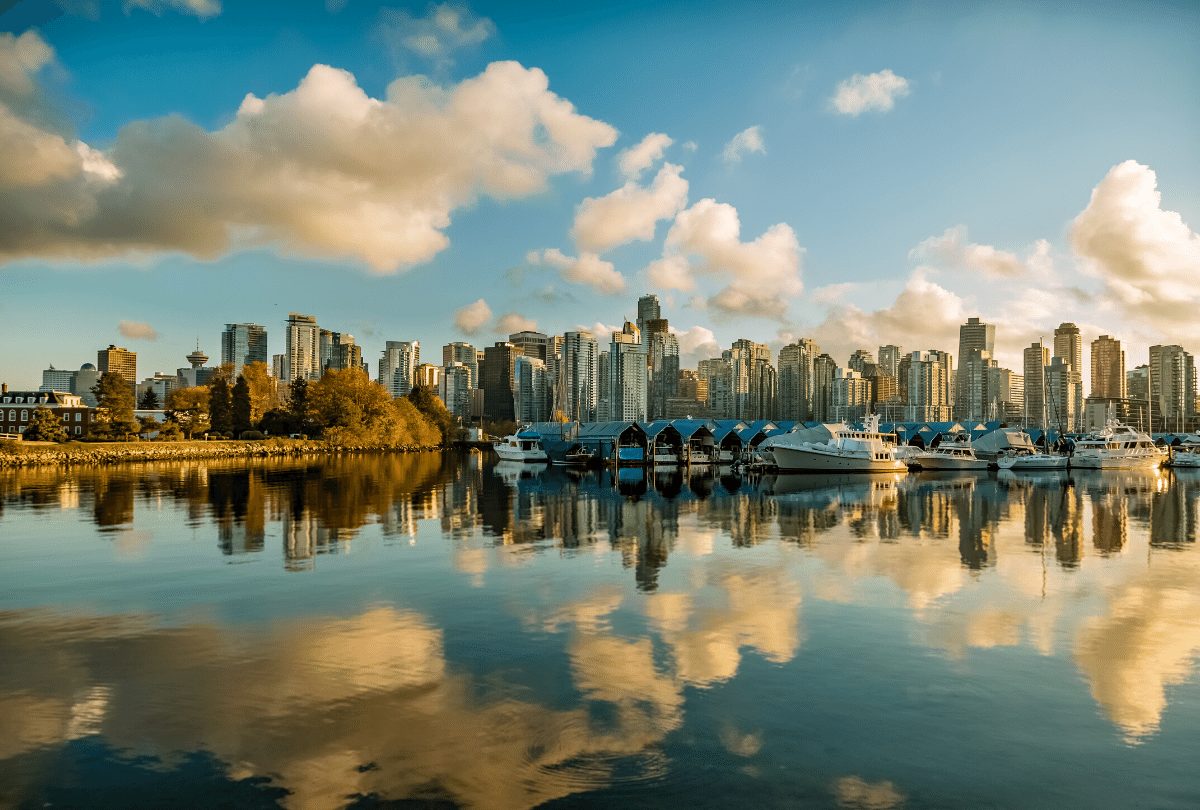 4. Vancouver's vibrancy
Along with the craft beer, Canadians love Vancouver's vibrant neighbourhoods. Join them in heading to Gastown for a spot of dinner, Main Street for boutique shopping, or Commercial Drive, known locally as "The Drive" for a show at the Rio Theatre.
5. The friendly vibes
Known for being some of the nicest people in the world, Canadians are unapologetically apologetic and extremely polite. Even in the most frustrating Toronto traffic jam, you'll never hear a horn toot. Canadian niceness is so contagious, you'll find yourself in deep conversation with complete strangers saying "please" and "thank you" a whole lot more.
RELATED CONTENT: Domestic travel doesn't just connect you back to your country, it connects you to yourself
6. Canada's foodie capital: Montreal
Montreal is the renowned food capital of Canada. Aside from poutine it has bagels that rival New York, mouth-watering smoked meat sandwiches (definitely not pastrami), endless "Couscouseries" and Haitian Tassot. It's a multi-cultural melting pot of cuisine that Canadians can't get enough of.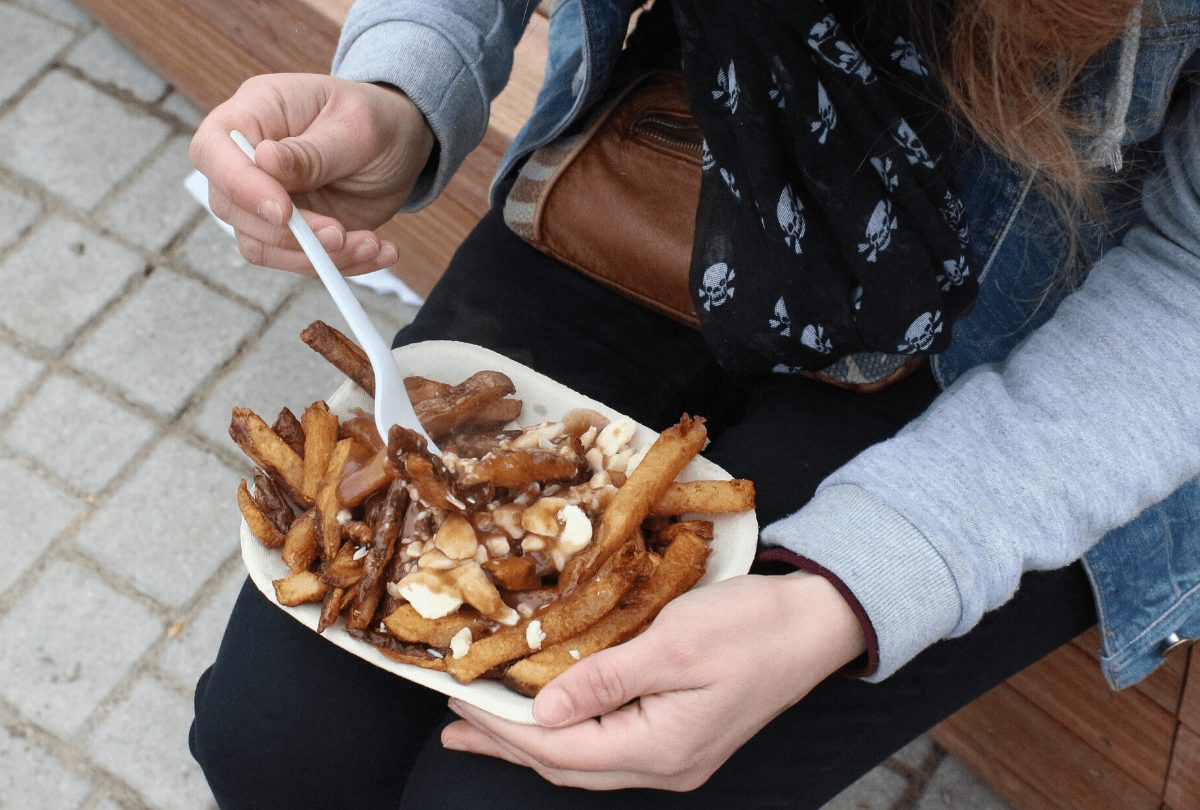 7. Obviously, poutine
Thick cut french fries covered in homemade gravy and melted cheese curds. What's not to love?
8. It's European feel
With a connection to Europe stemming back hundreds of years, many of Canada's cities still exude a European charm. A few Canadian favourites include Merrickville in Ontario for its 1800 stone masonry buildings, St. John's in Newfoundland for its Irish fishing village feel and Stratford in Ontario for its Shakespearean flair.
9. That Toronto style
One reason why Canadians love Canada is because of stylish Toronto. As the country's largest and most dynamic city, Toronto has become a major shopping destination. With high-end fashion outlets on every corner, vintage shops constantly popping up, 24/7 convenience stores and coffee bars open all hours, Toronto is the definition of shop til' you drop.
10. Hockey
Hockey is a big deal to Canadians. No country shares the same passion for the game. In Canada there is nothing above hockey, it's even on the currency. The expression "Good Canadian kid" is used almost exclusively to describe a tough hockey player, and this is a constant source of pride to fans of the nation's sport.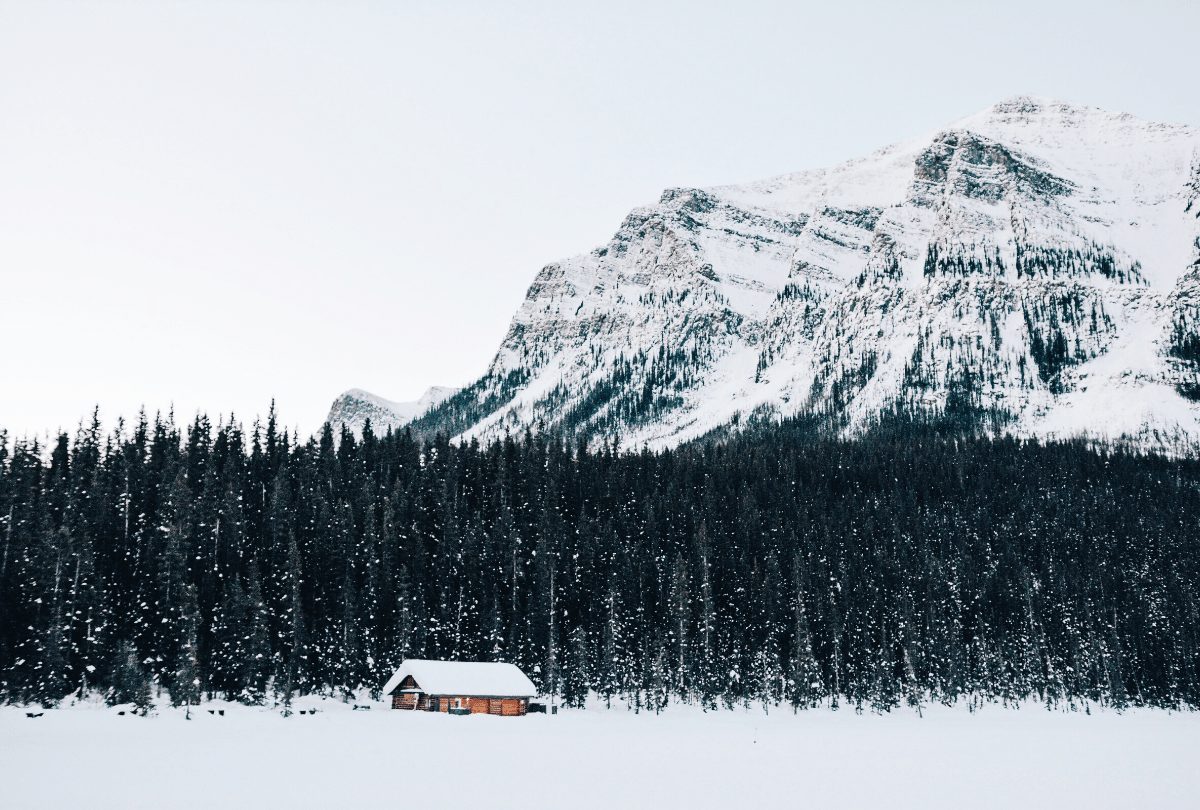 11. The West Coast's winter
Head out west during the colder months and you'll find the winter wonderland that is Banff National Park. Canadians love to go skiing and snowboarding at Lake Louise Ski Resort or dog sledding through Kicking Horse Pass, after which they'll cosy up at a rustic mountain lodge in the heart of the Canadian Rockies. And of course, play ice hockey.
Canadian readers, have we missed anything off the list? let us know in the comments below.
Original Post: https://www.trafalgar.com/real-word/11-reasons-canadians-love-canada/ 
June 15, 2020